WE EACH GET 24 HOURS A DAY, THERE ARE NONE TO WASTE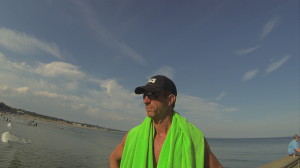 After concurrent paths of corporate management and self-development inevitably collided, I had to leave the rat race. I had to learn new skills and re-invent myself outside of the known horizons of my career.
That's It!.? was created as a result of this cathartic change. The content will initially follow the points of a book a friend and I wrote by the same title. Then it will evolve through eclectic, relevant, and useful content.
The objective of That's It!.? is to provide inspiration to ignite the passion for life; maybe for the first time or to enliven the fire that has gotten weak over the years.
We have a limited time here and we have no time to waste! Let's have some fun and see if we can dig up some long lost mojo!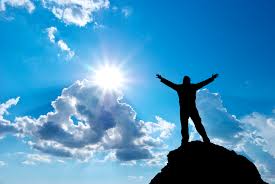 Mike talks about our Life Clock and how to use it for motivation daily. He also shares some of his other Life Tools. Subscribe on
Read More »
CHECK OUT OUR OTHER PODCASTS
Just improve yourself; that's the only thing you can do to better the world.
— Wittgenstein
LEFT IN THE DAY, HOW WILL YOU USE THAT TIME