Lori and Mike share stories, anecdotes, practices, beliefs, and tips for living a life you love. We want to hear how YOU are Owning Your 24!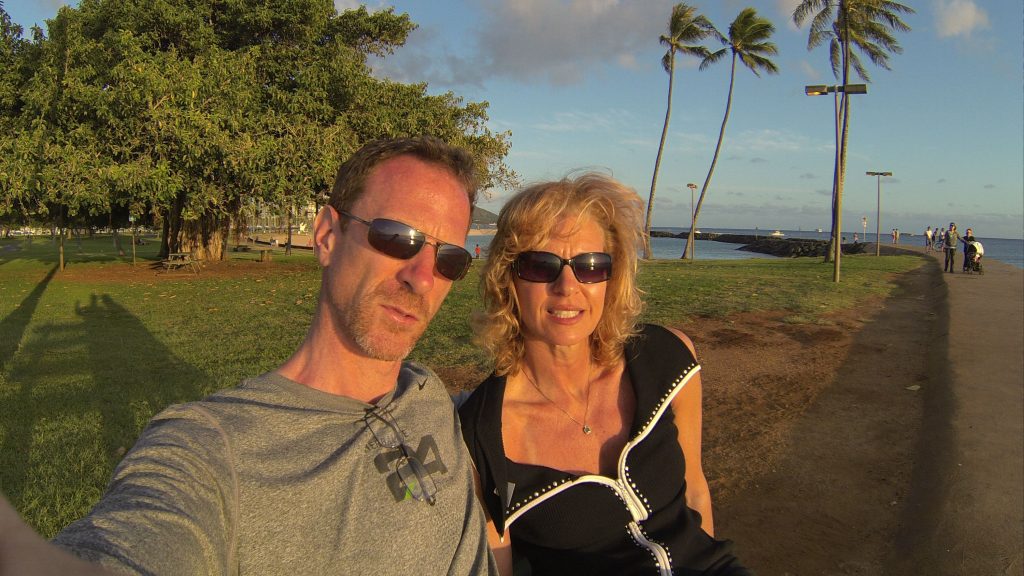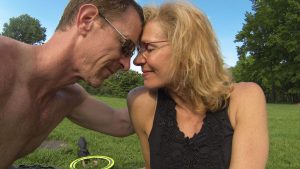 Lori & Mike discuss the topic of marriage after vowing to never get married again Subscribe on Share on Share on facebook Facebook Share on
Read More »
TUNE IN ON OUR OTHER PODCASTS!
Check Out Mike's Podcast!
If we were to be granted the privilege of seeing the secret history of our enemies, we would see pain and suffering enough to disarm all hostilities
— Thich Nat Hahn
LEFT IN THE DAY, HOW WILL YOU USE THAT TIME