Lori and Mike share stories, anecdotes, practices, beliefs, and tips for living a life you love. We want to hear how YOU are Owning Your 24!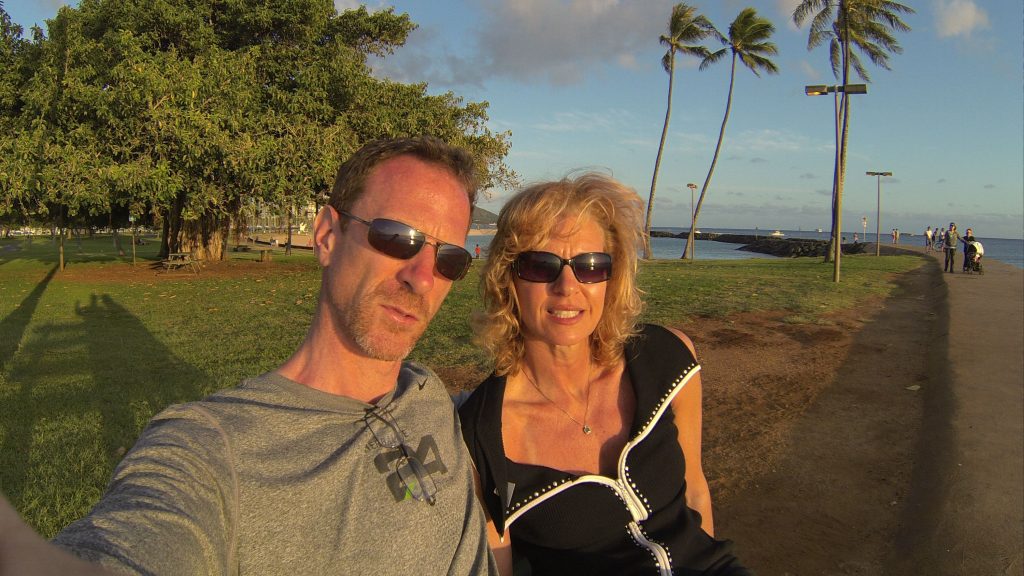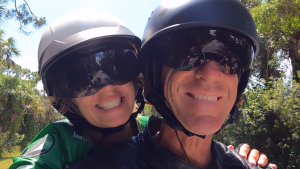 Lori & Mike take a ride from Sebastian around Lake Okeechobee for Lori's 59th birthday. Subscribe on Share on Share on facebook Facebook Share on
Read More »
TUNE IN ON OUR OTHER PODCASTS!
Check Out Mike's Podcast!
The hundred-mile journey is still halfway at 90. Anyone can begin something, but few can bring it to a conclusion.
— Zen Saying
LEFT IN THE DAY, HOW WILL YOU USE THAT TIME