Lori and Mike share stories, anecdotes, practices, beliefs, and tips for living a life you love. We want to hear how YOU are Owning Your 24!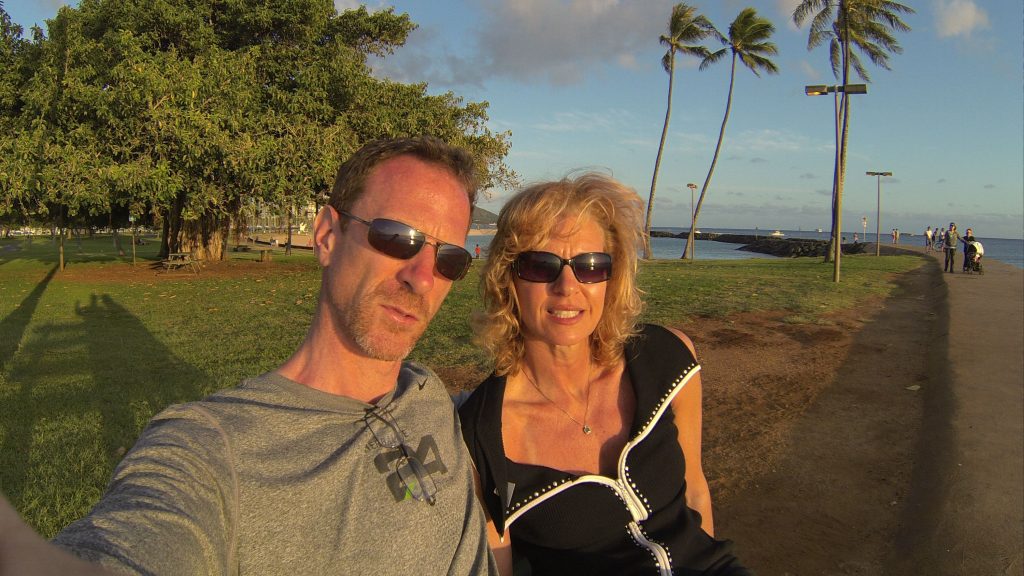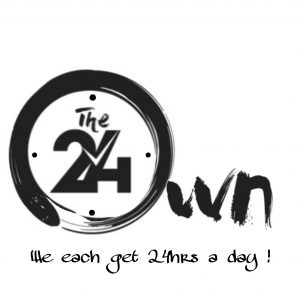 Lori is interviewed by the host of Treasure Coast Connector, Ellen Contreras. Subscribe on Share on Share on facebook Facebook Share on twitter Twitter
Read More »
TUNE IN ON OUR OTHER PODCASTS!
Check Out Mike's Podcast!
To see the world in a grain of sand, and heaven in a flower. To hold infinity in the palm of your hand, and eternity in an hour
— William Blake
LEFT IN THE DAY, HOW WILL YOU USE THAT TIME