Lori and Mike share stories, anecdotes, practices, beliefs, and tips for living a life you love. We want to hear how YOU are Owning Your 24!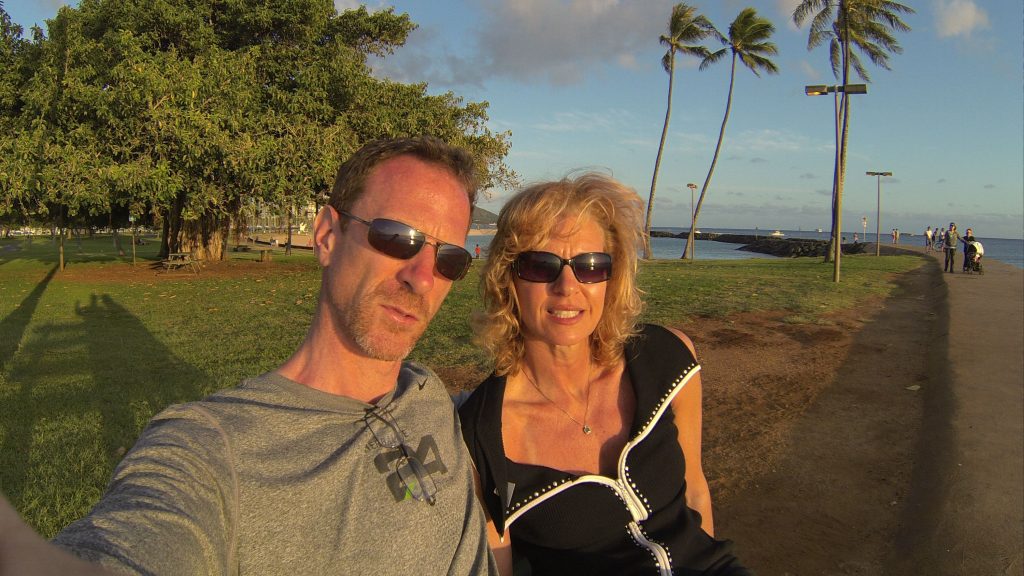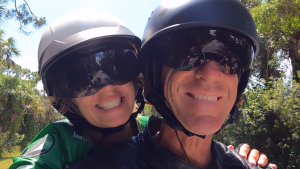 Lori & Mike take a ride from Sebastian around Lake Okeechobee for Lori's 59th birthday. Subscribe on Share on Share on facebook Facebook Share on
Read More »
TUNE IN ON OUR OTHER PODCASTS!
Check Out Mike's Podcast!
Austere Perseverance, harsh and continuous, can be employed by the smallest of us and rarely fails of its purpose, for its silent power grows irresistibly greater with time.
— Goethe
LEFT IN THE DAY, HOW WILL YOU USE THAT TIME