Lori and Mike share stories, anecdotes, practices, beliefs, and tips for living a life you love. We want to hear how YOU are Owning Your 24!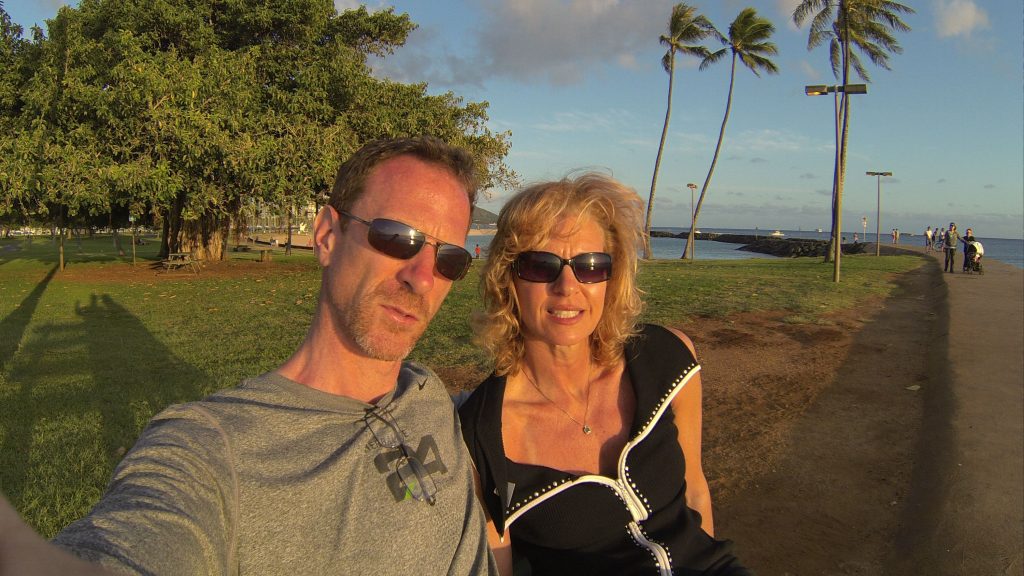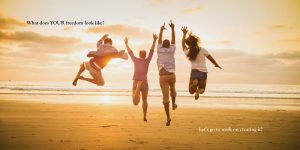 The timeless wisdom of my mentor, Jim Rohn. He's taught so much to so many! Enjoy here, The Art of Exceptional Living. Subscribe on Share
Read More »
TUNE IN ON OUR OTHER PODCASTS!
Check Out Mike's Podcast!
Live baby live!!
— INXS "New Sensation" (Kick 1987)
LEFT IN THE DAY, HOW WILL YOU USE THAT TIME